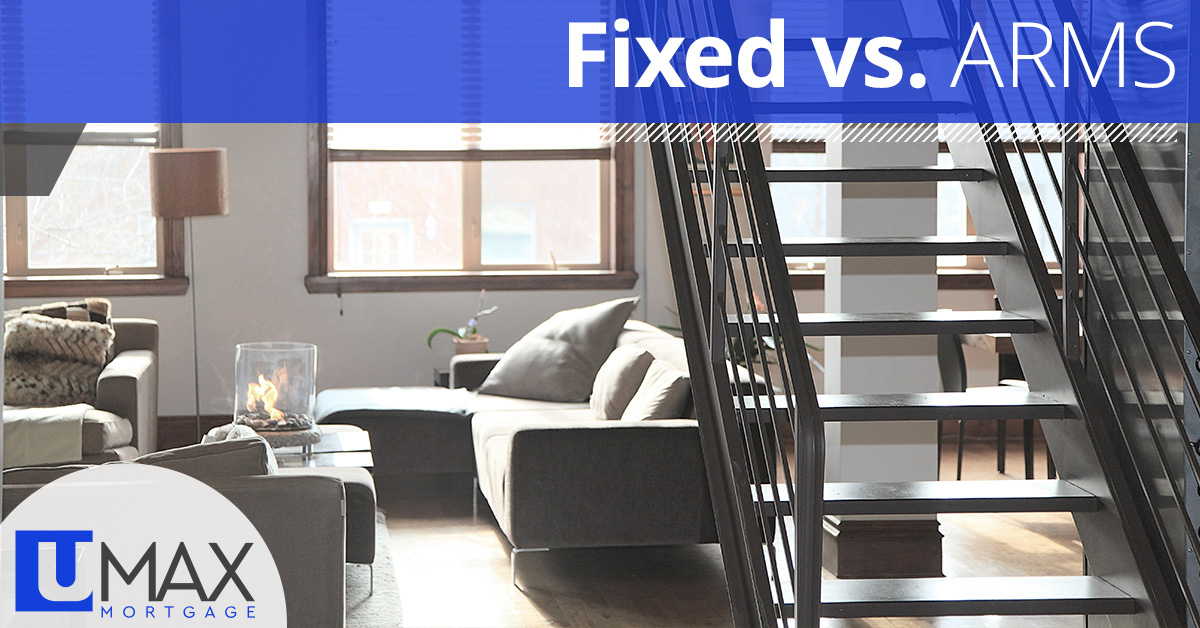 The Difference Between Fixed and Arm Mortgages
As the name suggests, a fixed rate loan means that the interest rate is 'fixed' for the term of the loan and they come in four flavors (10, 15, 20, and 30-yr fixed mortgages).  Most clients opt for the 30-yr fixed loan since it locks in the rate for 30 years and keeps the payment low.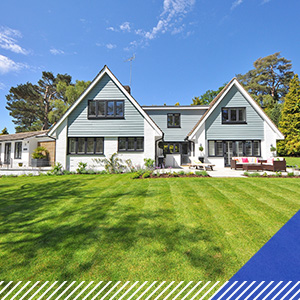 However, if you would like to aggressively pay off your loan prior to retirement or before the kids start college, then a 15-yr or 20-yr fixed loan might make the most sense.  The general rule is that the longer the fixed loan term, the higher the interest rate and lower the payment (since shorter terms require you to pay a lot more principal each month).
On the opposite end of the spectrum are ARMs, or 'Adjustable Rate Mortgages'.  These loans are fixed for a short amount of time (3, 5, 7, and 10-yr ARMS).  You may ask why anyone would ever want a loan where the rate adjusts in the future, but they definitely have their place in the mortgage family.  To start, the interest rates are much lower than any fixed loan, so ARMs offer the lowest payments available on the market.  So if you plan on moving in the next 5-7 years, then an ARM might be the best loan strategy for you.
Contact the UMAX Mortgage Company
Our trusted California mortgage advisors can help you evaluate whether a fixed rate mortgage or an ARM is the best fit for your situation. Get started today!
Find Out About Our Zero Cost Refi Loan Program
Contact
2000 Broadway St.
Redwood City, CA 94063
5170 Golden Foothills Pkwy
El Dorado Hills, CA 95762
2173 Salk Avenue Suite 250
Carlsbad, CA 92008
800-549-8888
inquiries@umaxmortgage.com
CA Bur of Real Estate - Real Estate Broker - Broker#01514348. 
NMLS#: 780963
These materials are not from HUD or FHA and were not approved by HUD or a government agency. 
Any rates quoted are not guaranteed and are subject to market fluctuations.