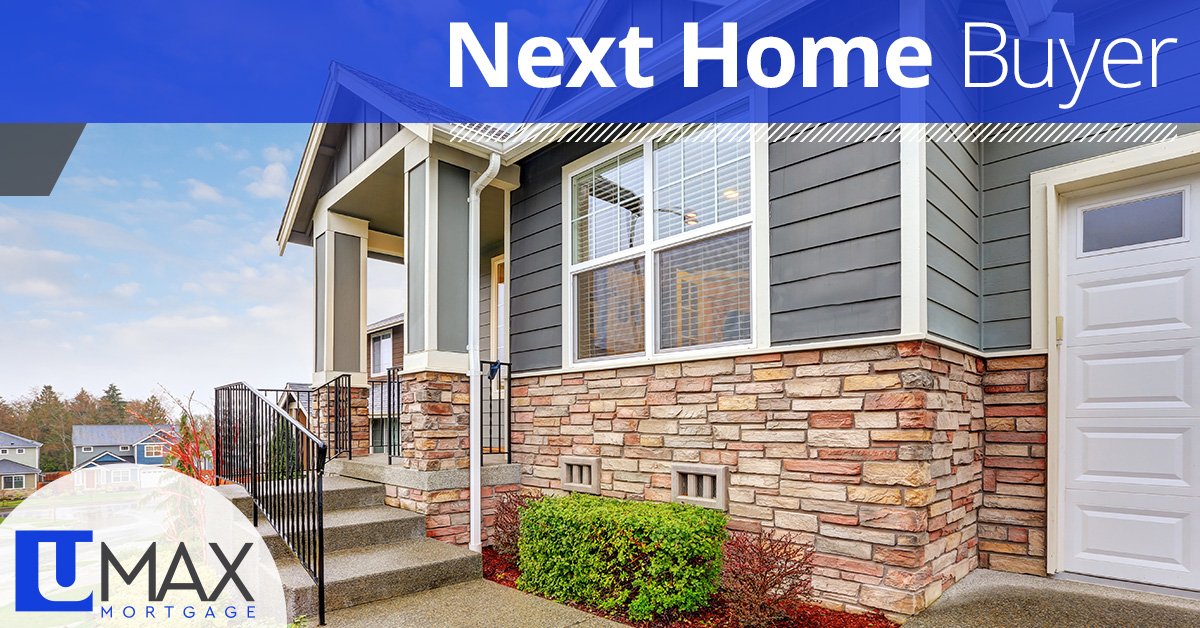 Ready to Buy Your Next Home?
Congratulations! You've made it to the 'next step' of home purchasing…your next home.  This is usually just as exciting as buying your first home since you can most likely afford a home that better fits your needs and, in a lot of cases, your family has joyfully expanded. Since you've gone through the process of buying a home before, you will definitely have a better handle on home financing compared to the first time. With us by your side, the journey will be that much smoother!
We'll Help You Do It Right
It's easy to get caught up in the emotions of looking at your next home purchase online, talking to realtors, and walking neighborhoods before you know how much you can afford.  For this reason, we highly recommend that you get pre-approved first.  This will allow you to better understand your affordability so you don't fall in love with a home that is above your price range.  Plus, having a pre-approval letter will greatly strengthen your offer on a home. Let us help you take the first step!
Find Out About Our Zero Closing Cost Loan Program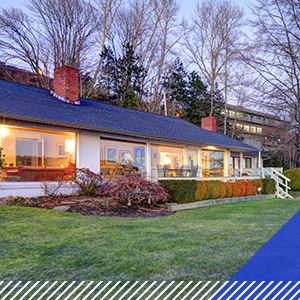 Contact
2000 Broadway St.
Redwood City, CA 94063
5170 Golden Foothills Pkwy
El Dorado Hills, CA 95762
2173 Salk Avenue Suite 250
Carlsbad, CA 92008
800-549-8888
inquiries@umaxmortgage.com
CA Bur of Real Estate - Real Estate Broker - Broker#01514348. 
NMLS#: 780963
These materials are not from HUD or FHA and were not approved by HUD or a government agency. 
Any rates quoted are not guaranteed and are subject to market fluctuations.