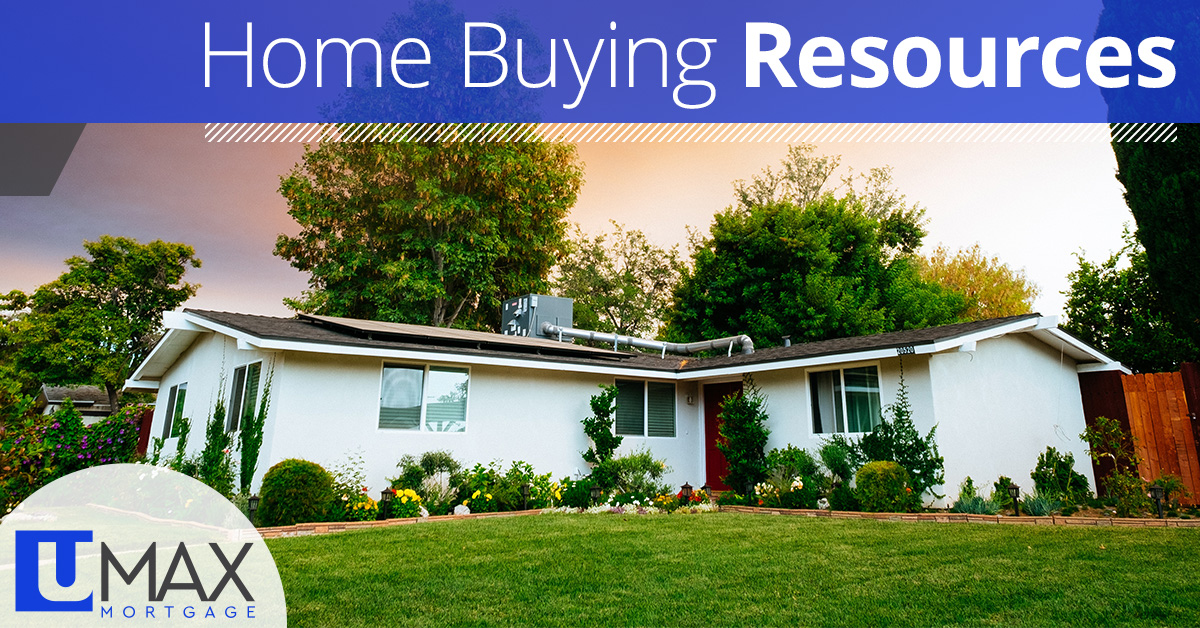 Essential Home Buying Insights
Things Not to Do Before and During the Process of a Home Purchase:
Try not to change jobs, but if you have to, please inform your mortgage advisor and lender immediately
Do not make any large purchases (car, boat) without first consulting your lender
Do not pay off or close your credit cards without first consulting your lender
Do not borrow money for the down payment (the lender will want to know where the funds came from)
House-Hunting Tips
Whether it is your first, second, or seventh, buying a home is very exciting.  Unfortunately, many people make the mistake of contacting a Realtor before knowing how much house or mortgage they are able to afford.  You would hate to fall in love with a home only to learn you can't afford it!  Here are some house hunting tips that will help along the way while saving you time and money.
Getting Pre-Approved
Here is one of the most important house hunting tips: Before you start house hunting, be sure to connect with your mortgage broker or lender and get pre-approved for your home loan. Knowing what you can afford saves time during the house hunting process and prevents headaches in the future.  There is no sense in looking at a home that is well over your budget; it clouds your decision-making process; however, buying too little home causes future headaches.  For the growing family, there is a big difference between a two-bedroom home and a four-bedroom home!
Work with your lender to be sure that the home you buy will be within your budget.  Once you are pre-approved with a lender and know your budget, it is time to begin your home search.
An added benefit of the pre-approval process is that your mortgage broker understands trends in the home loan market and can reasonably forecast where mortgage rates will be when you are ready to "lock-in" your fixed-rate home loan.
House Hunting Questions
Great house hunting tips begin with house hunting questions.  Here are some house hunting questions you should ask yourself. These questions will help make sure your new home meets your needs in addition to meeting your budget.
How many bedrooms & bathrooms will you need?
Do you want a new home or would you settle for an older, more established one?
Are there special features you must have?
Is the school district a factor for you?
Do you want to be close to a shopping center?
Is commuting to work an issue? If so, how far are you willing to drive?
Will you accept any style of home? What about colors?
Do you want a fireplace, pool, or air conditioning?
How is the neighborhood?
House Hunting Process
Document your house hunting process.  You will see many homes during your house hunting efforts.  These house hunting tips will help you make better decisions later.
Write down what you see and hear.  Take a notepad and map with you. Write down who said what.
Save the fact sheets for the homes you visit for later comparison.
Limit the homes you tour in one session to six.  This will enable you to focus on the details and prevent confusion as to which property is which.
Take pictures or videos of the homes you visit.  Bring a camera.  Digitally document things that appeal to you or things that may need further review or discussion with your real estate agent.
Draw floor plans of the homes you visit.  This will help you remember the homes and will help when comparing the various properties.
Ask questions about any problems of a home before you make an offer.  Be sure to get straight answers.  "I don't know" is not an answer.
Ask for copies of recent utility bills.  This is especially important in larger homes or homes with additional features such as swimming pools.
Finding a Realtor
Locating a realtor with extensive knowledge and experience can be a daunting experience.  Please contact us to see if we can locate a qualified realtor in your area, or you can use online tools below.
We hope you've found these house hunting tips helpful! Please know, our UMAX Mortgage team is always available to help secure financing needs for you, your family, and your friends, or even just have a quick informational chat. Call UMAX Mortgage to discuss purchasing your next home at 800-549-8888.
Find Out About Our Zero Closing Cost Loan Program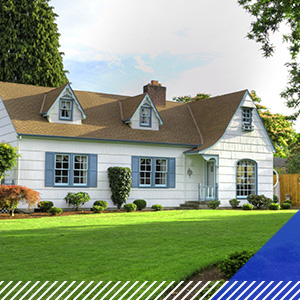 Contact
2000 Broadway St.
Redwood City, CA 94063
5170 Golden Foothills Pkwy
El Dorado Hills, CA 95762
2173 Salk Avenue Suite 250
Carlsbad, CA 92008
800-549-8888
inquiries@umaxmortgage.com
CA Bur of Real Estate - Real Estate Broker - Broker#01514348. 
NMLS#: 780963
These materials are not from HUD or FHA and were not approved by HUD or a government agency. 
Any rates quoted are not guaranteed and are subject to market fluctuations.