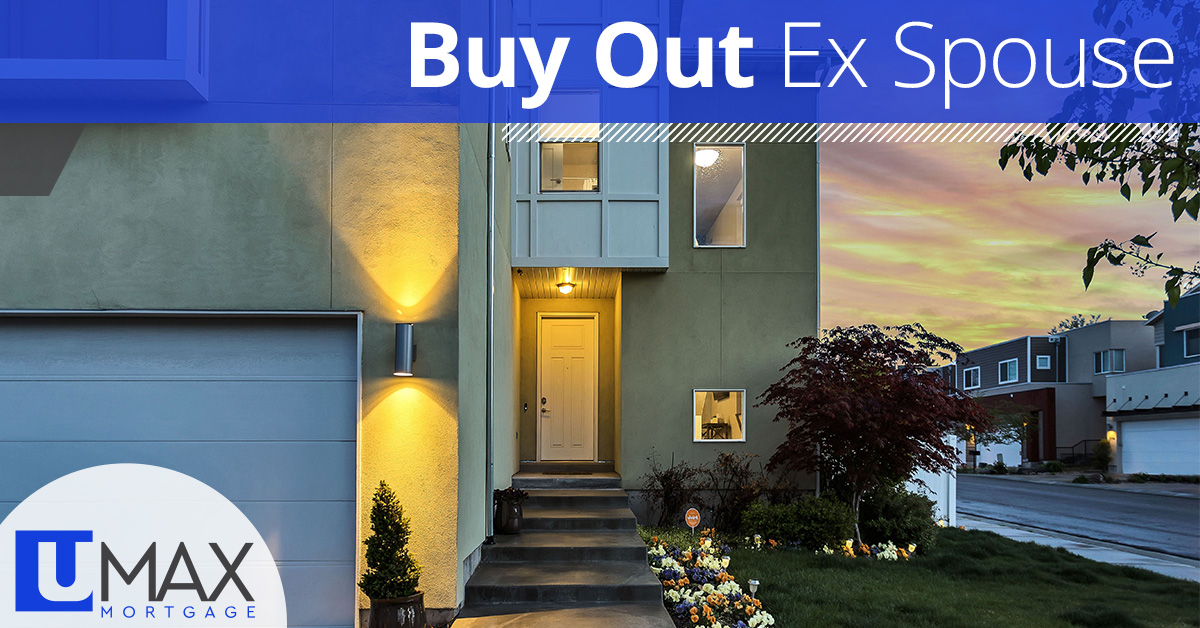 Going Through a Divorce?
Divorce can take a profound emotional and financial toll. Many people are pushed to their limits by trying to juggle daily life with complex legal proceedings. Once two people live together for a while, figuring out how to separate shared assets can be painful, upsetting, and confusing, not to mention expensive. The good news is, you aren't alone.
Pay Off Your Ex-Spouse and Move On
The financial tangle caused by divorce can be a huge headache. Leveraging the equity in your home to pay off an ex-spouse is the number-one method of solving this piece of the financial puzzle. Don't go it alone; instead, turn to UMAX Mortgage to refinance your house. A loan officer at UMAX Mortgage can quickly take you through the qualification process and get you a number so you can move toward the security of knowing that you still have a home.
Find Out About Our Zero Closing Cost Loan Program
Contact
2000 Broadway St.
Redwood City, CA 94063
5170 Golden Foothills Pkwy
El Dorado Hills, CA 95762
2173 Salk Avenue Suite 250
Carlsbad, CA 92008
800-549-8888
inquiries@umaxmortgage.com
CA Bur of Real Estate - Real Estate Broker - Broker#01514348. 
NMLS#: 780963
These materials are not from HUD or FHA and were not approved by HUD or a government agency. 
Any rates quoted are not guaranteed and are subject to market fluctuations.