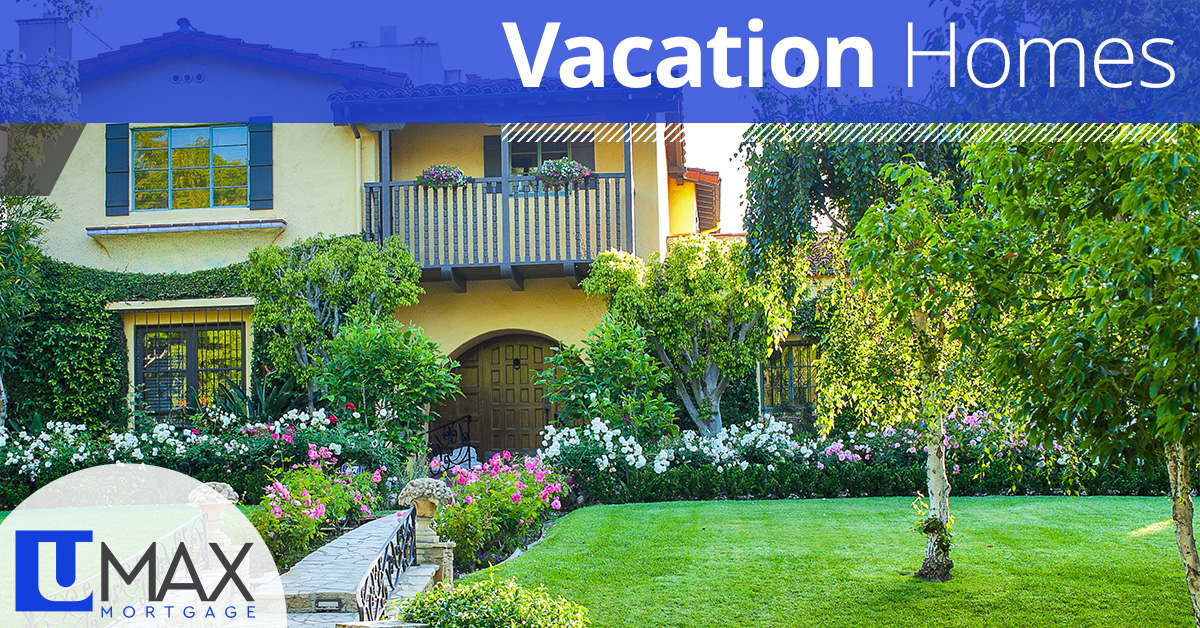 Purchase Your Very Own Getaway
Whether you plan on buying a second home in Tahoe, the beach, or across the country, this has to be the most exciting purchase in your life!  The fundamental home-buying process doesn't change for a vacation home. You'll still need to get pre-approved for a second home mortgage, find a realtor, and follow the buying process). However, cash flow is usually the biggest concern with this kind of purchase.  Understanding the true cost of owning a second home is critical when purchasing a vacation property and why working with a qualified lender upfront is extremely important.
Let Us Make the Process Effortless
Investing in property where you can retreat from the rigors of everyday life is a great opportunity. We understand that you have a chance to find a home that can make a big difference in your life. We also understand that investing in a home can be an intense process. That is why we are here to make sure you get the very best home financing expertise. The team at UMAX is excited to walk with you through the process and ensure that you end up with a vacation home you love!
Find Out About Our Zero Closing Cost Loan Program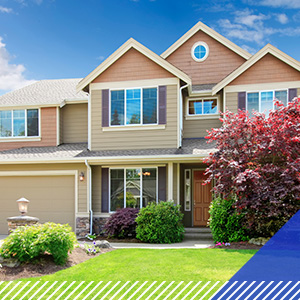 Contact
2000 Broadway St.
Redwood City, CA 94063
5170 Golden Foothills Pkwy
El Dorado Hills, CA 95762
2173 Salk Avenue Suite 250
Carlsbad, CA 92008
800-549-8888
inquiries@umaxmortgage.com
CA Bur of Real Estate - Real Estate Broker - Broker#01514348. 
NMLS#: 780963
These materials are not from HUD or FHA and were not approved by HUD or a government agency. 
Any rates quoted are not guaranteed and are subject to market fluctuations.